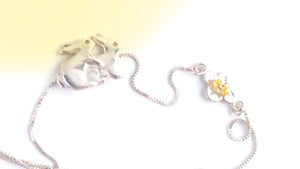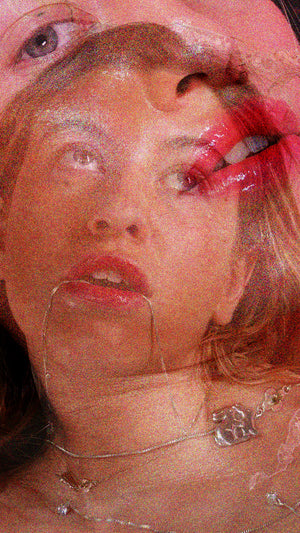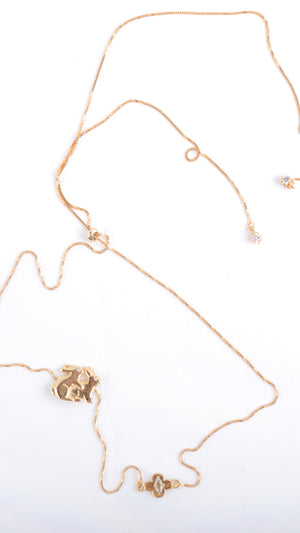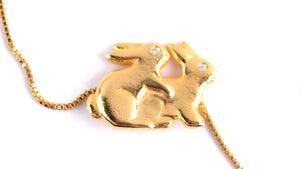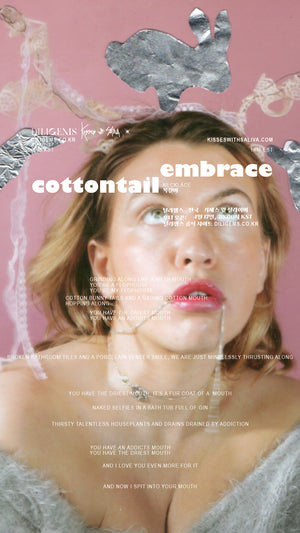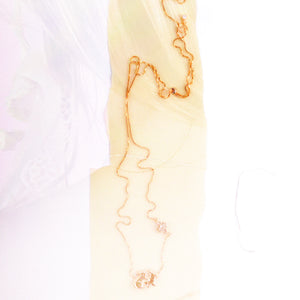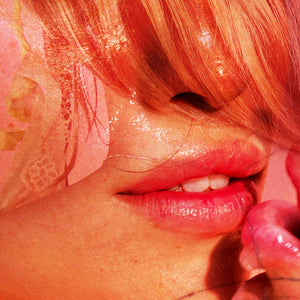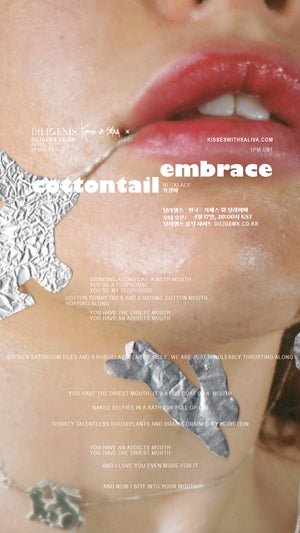 The cottontail embrace necklace
The cottontail embrace necklace celebrates the rituals of love and the power it possesses over us. A true collaborative process between Diligems and Kisses with saliva, the necklace features a 3D bunny pendant with gem stone eyes ala Kisses with saliva's humor and Diligem's signature pendant. The necklace is finished with white gem stone finishes. Designed with the wearer in mind, a bolo style closure allows the wearer complete autonomy over how they choose to wear or "embrace" the necklace. 
Available in
925 silver w/ pink lab grown gems

Plate 18k gold w/white lab grown gems
Chain is 90cm in total
All orders come with free shipping within the EU, GB, and the United States. Please be aware Kisses with saliva is not responsible to pay for any additional duties or tariffs imposed on your package upon arrival. 
Please allow 2 to 3 weeks to receive necklace due to the uncertainty of shipping during. The road to hell is paved with good intentions.