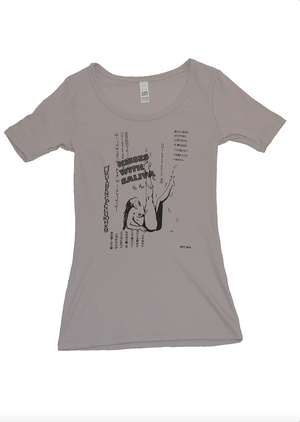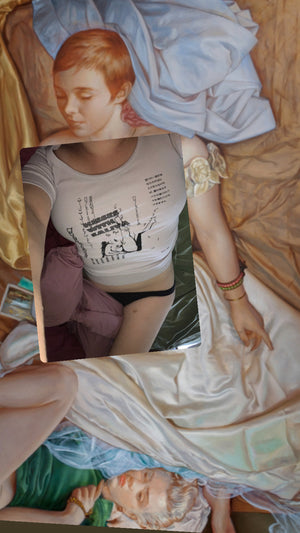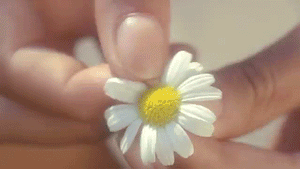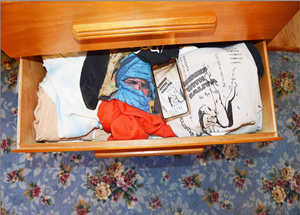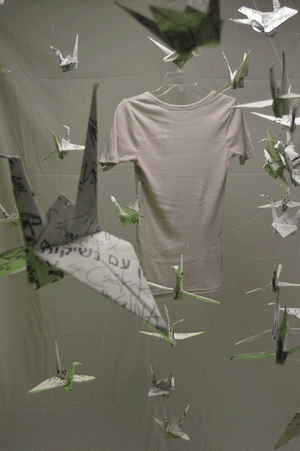 Lost in translation t-shirt
Kisses with saliva is releasing the limited edition 'Lost in translation' t-shirt series.
The t-shirts are a collaboration between Kisses with Saliva and Berlin based illustrator, Alexandria Petras. 
The first t-shirt released from the series of screen printed t-shirts is the 
'Can't pluck a rose t-shirt'
The t-shirt is a 50/50 cotton poly ribbed blended t-shirt with a scoop neck in a dirty mauve tint. 
sizes XS, S, M, and L
XS-total length 24inches
pit to pit 14inches
sleeve 7.25inches
S-total length 24inches
pit to pit 16inches
sleeve 8inches
M-total length 24.5inches 
pit to pit 17inches
sleeve 8.25inches
L-total length 26inches
pit to pit 19inches
sleeve 8.5